How to successfully multi-mask for great skin.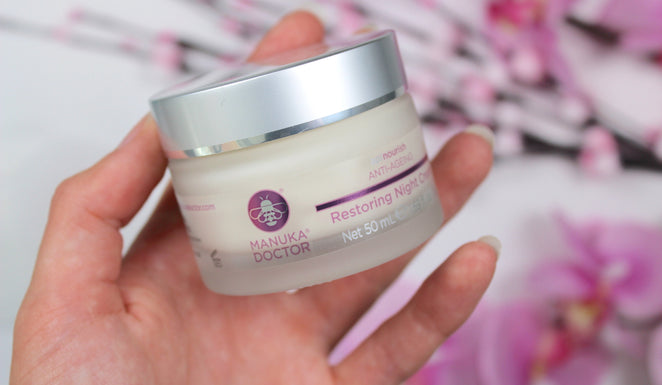 Start the day the right way. 3 recipes for breakfast that will satisfy your morning appetite and keep you full to lunch. All with the immense antimicrobial benefit of Manuka Honey.
Our Overnight Lavender Mask wins 'Best Night Cream' in the Notebook Beauty Awards 2018 as voted for by Sunday Mirror Notebook readers.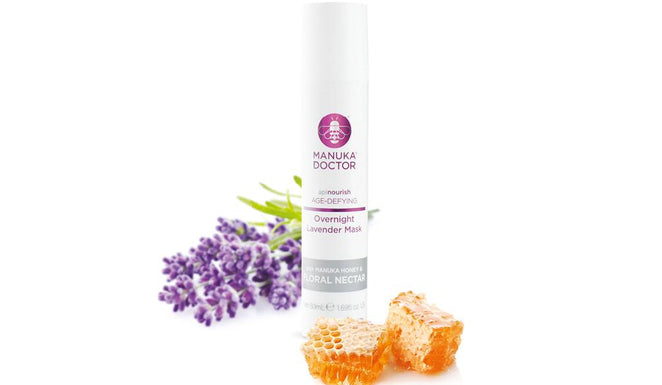 ---
Catch up on the latest news